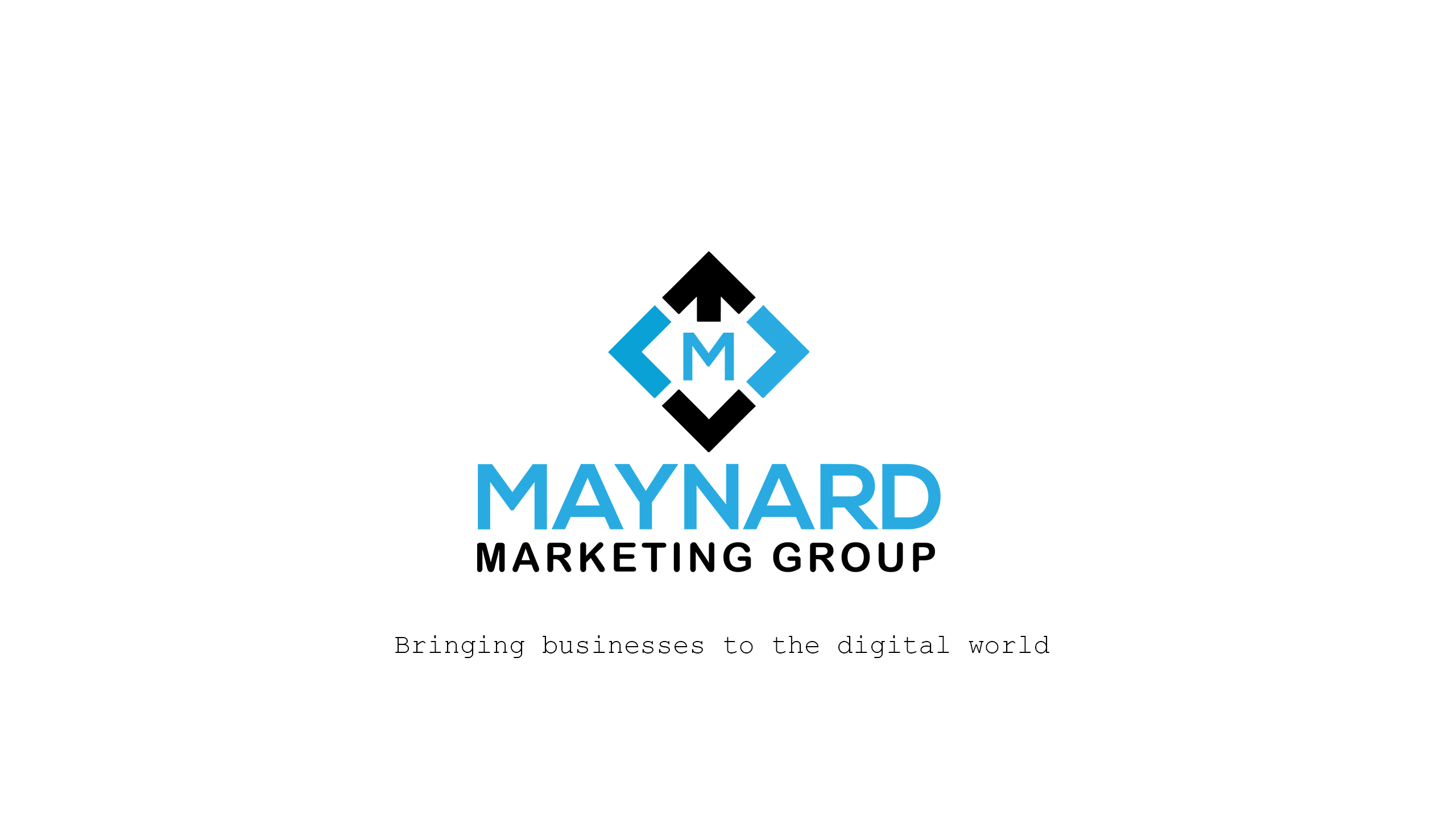 Founded In Maine
In 2019, our founder Daniel Maynard quit his full-time job to set out on a new path. Marketing and helping people were two huge passions of his.
"I was always good with computers and sales, and I wanted to have a larger impact, help more people, lead a great life, and change the livelihood of my family forever. I started all of this in my living room in my loft in Dover-Foxcroft Maine, I started knocking doors, talking to business owners, and getting my face in front of more people. I wanted to make it work more than anything in the world. It is crazy to look back on that time and think about where I saw this company four years later, so much more than I could have imagined, but in my mind, we are just getting started"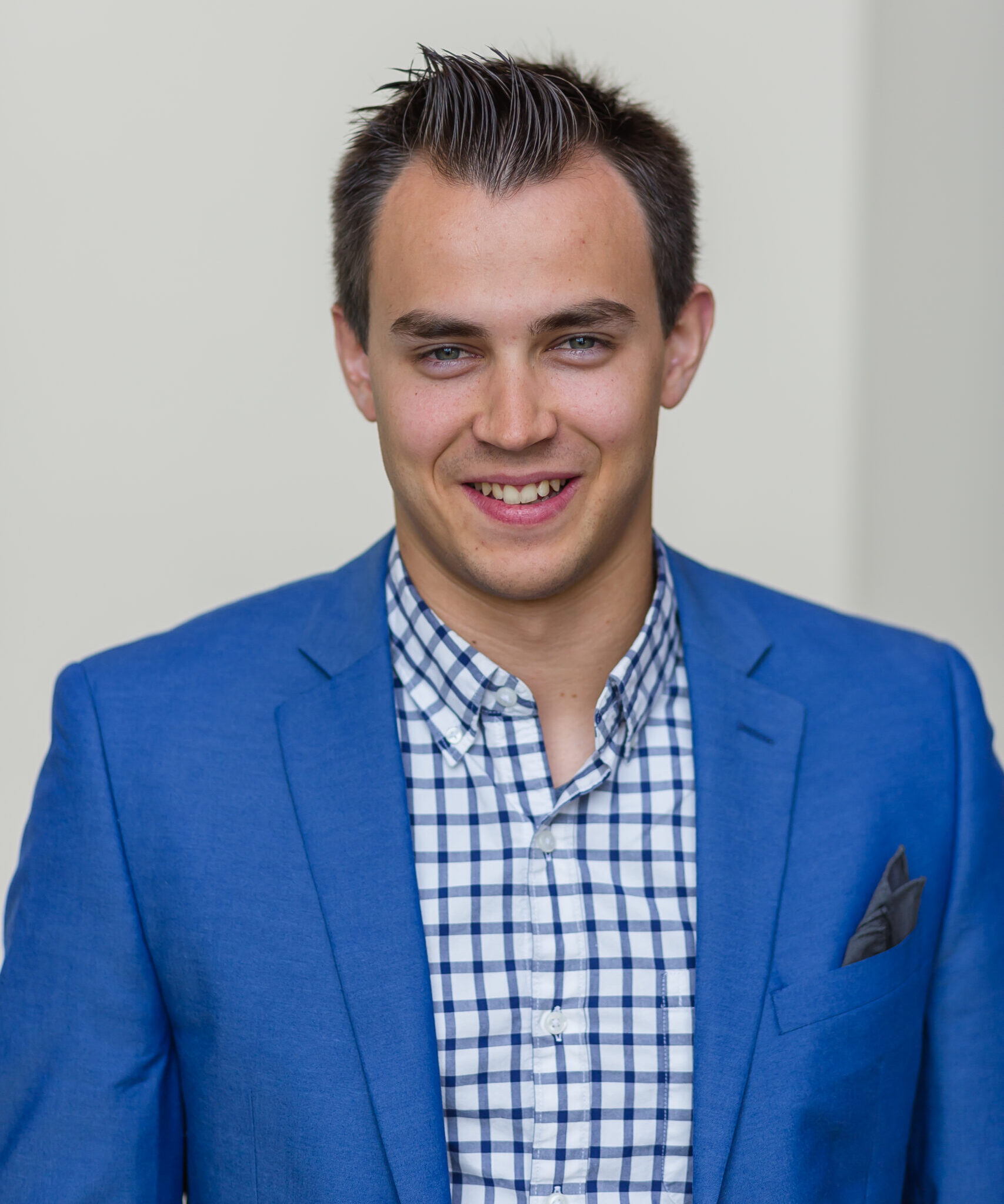 Our Belief
For Us, our core values aren't just a plack on the wall, they are our core beliefs, who we are, or who we strive to be every single day.
We aren't always perfect as people but we have a great gift to lead our own lives, and if we don't have set standards for ourselves it can be easy to get lost.
We are here to impact people and help businesses become the best versions of themselves they can be.
Accept Responsibilty
Not just own it but fix it.
No Excuses
Here is how I will win, not here's why I am not winning.
Kill, Kill, Kill.
Flat outwork everybody, take action and you will win.
Humble and Honest
Be upfront, speak the truth as if you were speaking to yourself.
learn
Always be willing to learn from anyone.
CONTACT US
Fill out your information below, tell us about the service(s) you are looking for, or if you have a question, and we will reach out as soon as possible.